We are brand people
Our founders worked side-by-side with marketing professionals for years, as brand
strategists for clients around the globe.

We understand your challenges, and we're here to help you meet them.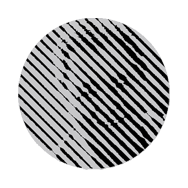 Nelson Vigneault
Founder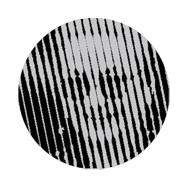 Inese Birstins
Founder
Meet the whole team

Our offices, in a historic part of Calgary, are not housed in a typical building. It's a former
electrical substation, which was just a shell when Nelson first saw it in 1993, but you'd never
know it if you stepped inside the bright, airy space now.
Today, its distinctive yellow shutters are as much a part of our brand as our logo.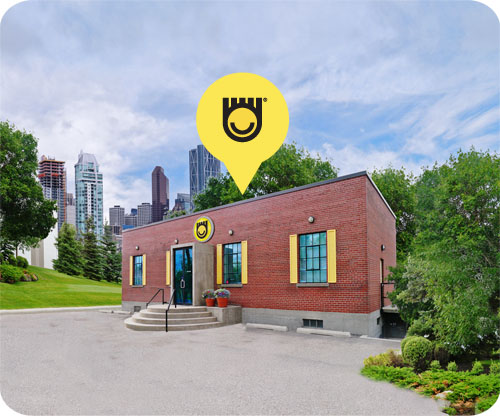 "In the beginning...

...we were graphic designers.

When it all went digital, our clients wanted
to manipulate and use their hi-res brand
files themselves.

Problem: Platforms were incompatible;
clients did not have specialized graphic
software to open the files.

Result: Frustration and battles.

Solution: We developed CleanPix."
Inese Birstins
We've been here since 2001
When CleanPix was founded, the web had just unleashed a sea of brand identities on all of
us. Standing out—driving fresh and new content to market instantly—became vital. And we wanted
to help our clients be successful by giving them the tools to put their brand into action.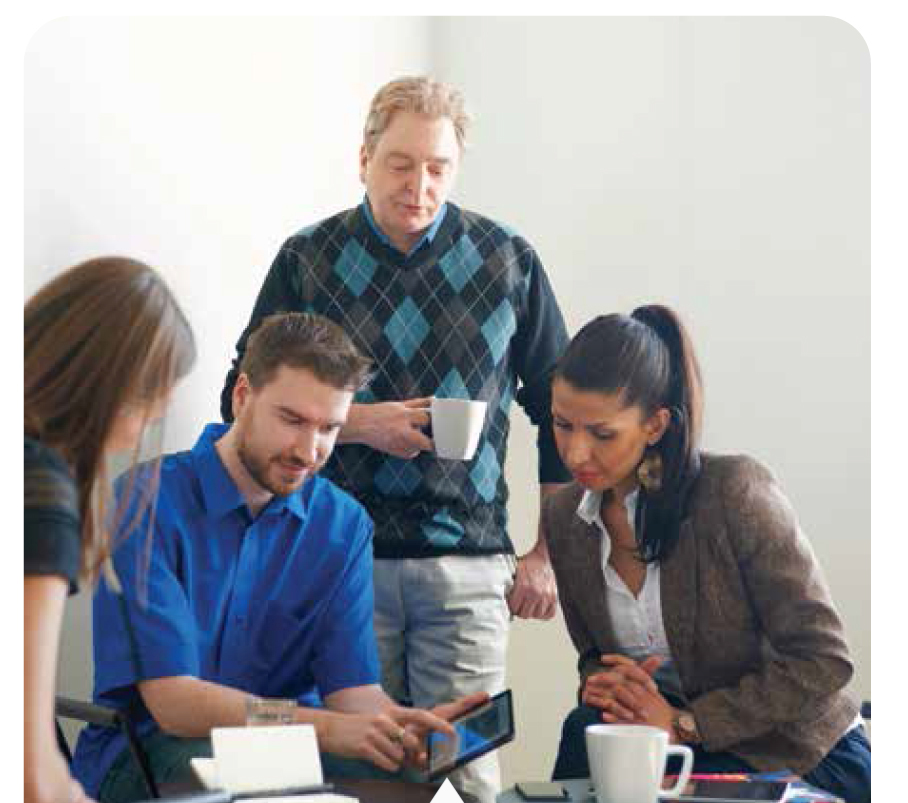 Sign up for a FREE 14 day trial acccount for zero risk!

CleanPix features robust metadata and a focus on rights management.
In addition, our team has put real emphasis on straightforward workflows that take minutes—not hours—to accomplish.
"Since day one at CleanPix, we are determined
to put the control of brand assets back in the
hand of marketers. This, despite the
explosion of rich media content, file sizes and
shifts in technological challenges."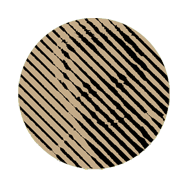 Nelson Vigneault
We treat your brand as if its our own
We know how important your brand is to you. That's why, when you or your end user runs into
problems, we're here to help. And we've ended up helping out in ways we've never expected.