Managing your brand multimedia
- Better with CleanPix
It can take an afternoon searching for the right file to meet an urgent digital media request. Instead, use CleanPix to quickly get your critical files to your fingertips, so you get more done in less time. Get powerful search, plus:
Automatic file formatting
It's simple: you upload your file (of any size), and we process it into a variety of formats and sizes for you. Your users choose which format they want to download.
Full vector & logo support
Upload your vector-based logo or artwork in .eps or .ai format and CleanPix will automatically handle transparency and multiple file format outputs so that your logo looks the best it can in every use case.
Control permissions & license agreements
Create self-serve media galleries, and add permission controls, such as access codes and expiry dates. Even ask your users to agree to a customized license agreement before downloading files.
Dedicated team
You can expect to speak with an expert when you give us a call or write us an email. Effective digital media management is our entire focus. Each member of our team is invested in ensuring each of our client gets the full value out of the CleanPix service.
The CleanPix Advantage
CleanPix aims to delight your PR & Communication team with personalized service and an inventive approach to file organization, search, and delivery.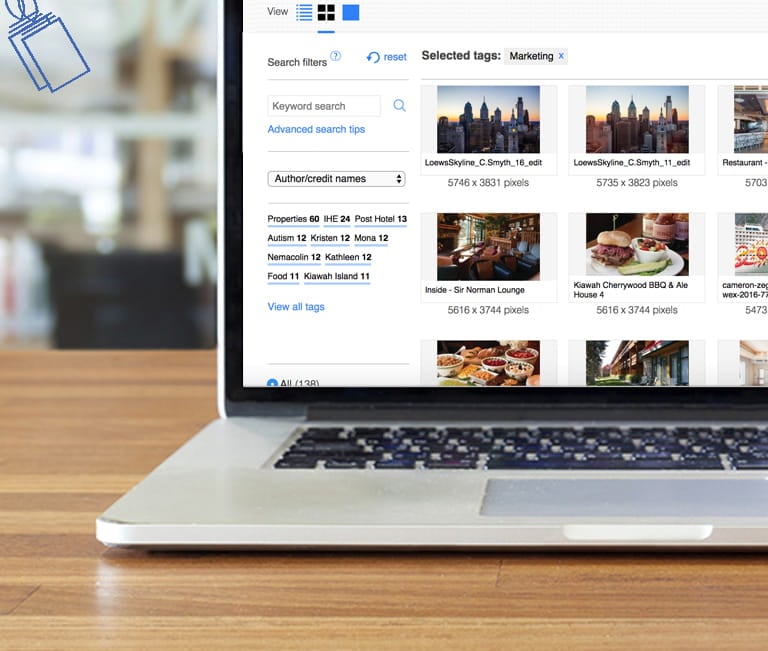 Fast, easy public brand portals
Say goodbye to expensive web development for downloadable media galleries. Quickly access your files from one central hub.
Generate galleries for internal or external use
Link to the web to create a powerful self-serve option for your users
Automate media requests from trusted email addresses and company domains
Our fast and robust tagging system allows for rapid cross-referencing and discovery of your files.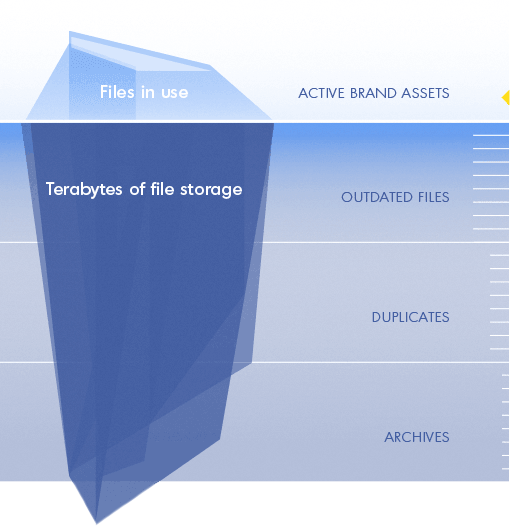 Take control of your critical brand files
You may have thousands of your company files in storage, but only current brand files need top exposure. These are the tip of the iceberg, but they define your company worldwide.
Your digital marketing files carry your brand's reputation. Selectively release specific files or share it with the public – you decide because you're in complete control at all times. Our service enhances the way you present your properties to media and travelers by allowing you to promote a positive brand experience.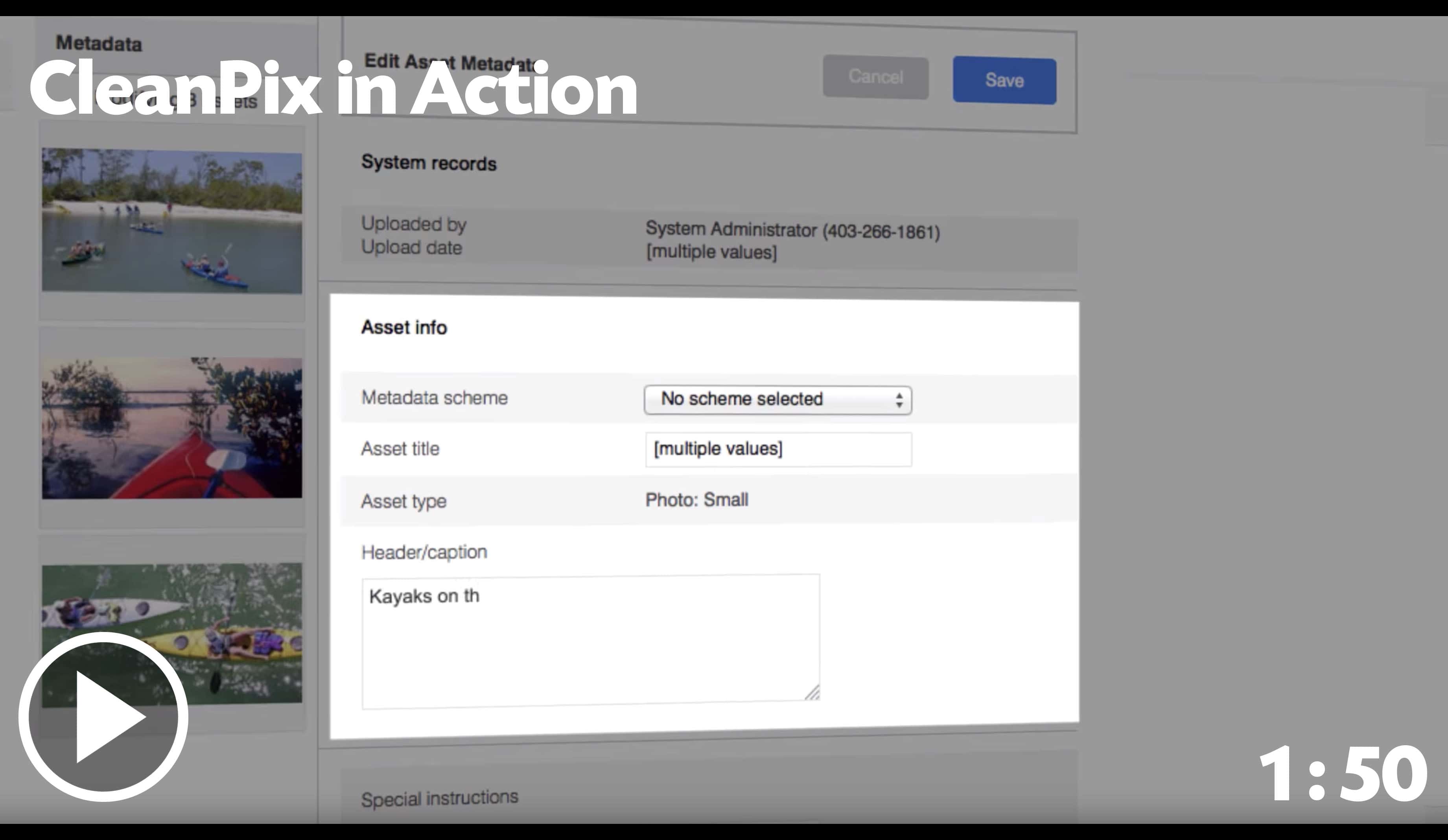 Organize in bulk with background file metadata and control options
CleanPix supports reading and exporting background metadata to make searching and delivery fast and effective.
Easily assign caption and copyright information
Set expiry dates to disable access automatically
Group assets together in galleries and sub-accounts with differential permissions
Get download reports for each asset including format, user and date
Create your your own metadata fields to meet the needs of your organization
Enable dedicated 3rd party upload support with a tiered sub-account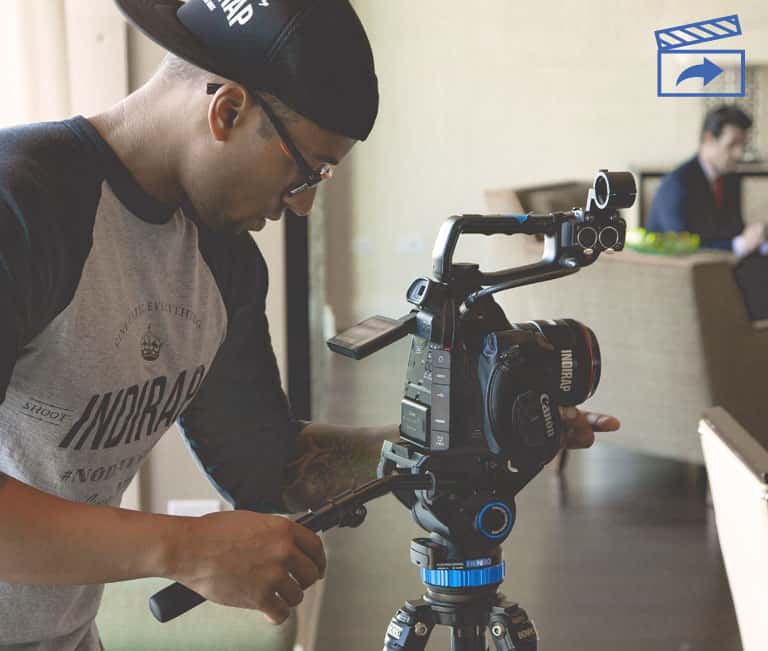 Easily deliver massive video files
Count on super fast speeds and generous storage options to manage and deliver your large B-roll footage.
Operating business-to-business often means needing to deliver your full, uncompressed footage to a studio that may be across the country, or maybe across the globe. CleanPix is an ideal alternative to FTP servers. There are no file size limits, so you can upload your 10 GB b-roll video and be confident they'll get it delivered quickly and 'as-is' at full quality.
Service Plans
Along with our generous storage options, we offer unlimited users, downloads, file sizes, and technical support for every plan type.

Lite
1.5 TB
of available storage
Predictable, flat rate pricing
Technical support included
Zero data transfer fees
Support for 10K files
2 unique administrator profiles
Unlimited end-users

Preset metadata templates

Custom metadata fields

Automatic asset expiry

Bulk download support
Featured
Plus
3 TB
of available storage
Predictable, flat rate pricing
Technical support included
Zero data transfer fees
Support for 50K files
Unlimited admins and users
Preset metadata templates
Custom metadata fields
Automatic asset expiry
1 Tiered sub-account
Bulk download support
Premiere
10 TBof available storage to start
Predictable, flat rate pricing
Technical support included
Zero data transfer fees
Support for 100K files to start
Unlimited admins and users
Preset metadata templates
Custom metadata fields
Automatic asset expiry
10 Tiered sub-accounts
Bulk download support
Frequently Asked Questions
Do you automatically start billing after the trial period?
Nope! Your trial has no obligation and you will not receive an invoice until you contact us to subscribe to a specific service plan. No credit card information is collected during the trial period.
What are your prices?
Please contact us for the most up to date prices for our service plans.
We can also mix-and-match features to meet your needs.
Can the trial period be extended?
Yes! We know that some evaluation periods take longer than others. Simply contact us to extend the trial period with no additional obligation.
How many admin profiles can I add to my account?
Each CleanPix plan includes as many administrator profiles as you need. That being said, most forms of access can be provided via read-only brand portals (aka galleries).
Content administrators are responsible for uploading new files, organizing assets, setting up galleries for end users, and moderating media requests. Everyone else can get special access without ever registering a CleanPix account. Read more...
What is a "tiered sub-account?"?
Tiered sub-accounts allow you to assign roles to different departments with their own login information and provides them with independent control over different sets of files. Read more...
What levels of technical support are included?
We want you to succeed! Technical support is available to both administrators and users alike and there are no additional fees regardless of who requests technical support. Support is available via phone, email or online.
Insight
Get the latest information, news and tips by following us on the CleanPix blog.
Contact & Support
Interested in pricing or just want to talk to a human? We would love to hear from you!
Mailing address
2225 15 ST SE
Calgary, Alberta
T2G 3M3 Canada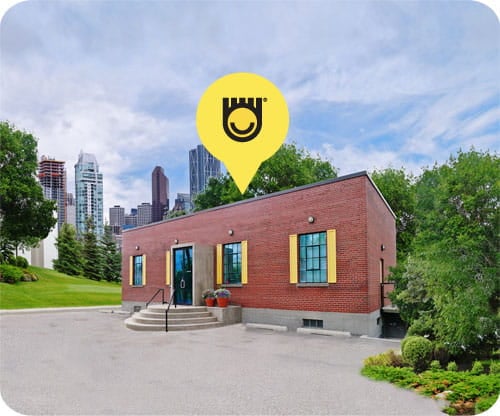 Call
Support: 1-866-266-1861
Office: 1-403-266-1861

Hello
Thanks for contacting us. We have received your message and will get back to you shortly.
We're sorry, but we had trouble getting your message.
Please try contacting us directly.
1-866-266-1861 | [email protected]