Take control of your critical brand files
Effectively managing the lifecycle of your key brand files is the key to dealing with today's explosion of rich media content. CleanPix can handle terabytes of data, meaning you can upload those huge B-roll files and high-res press-ready photos. You may have thousands of your company files in storage, but only current brand files need top exposure. These are the tip of the iceberg, but they define your company worldwide. Digital media management like CleanPix puts control of your critical brand files back into your own hands.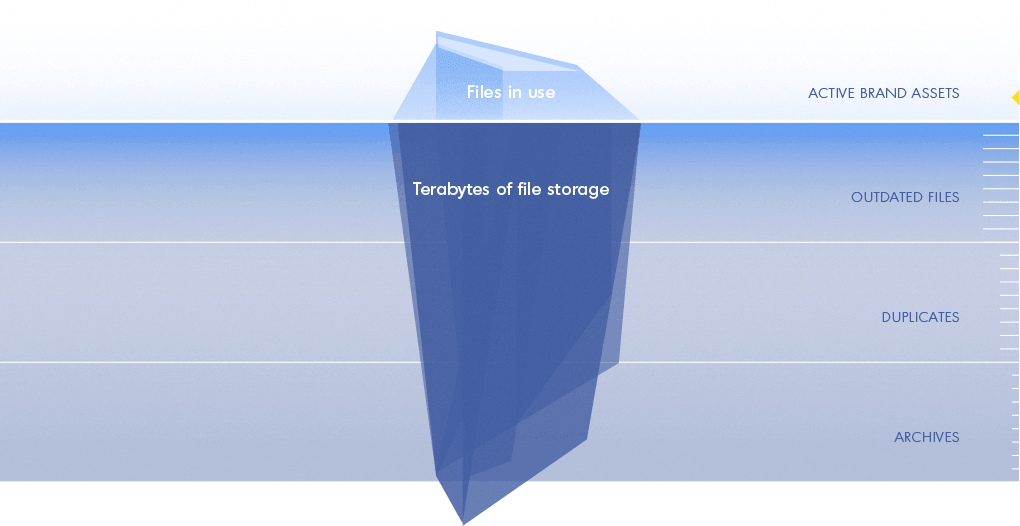 Your digital marketing files carry your brand's reputation. Selectively release specific files or share it with the public – you decide because you're in complete control at all times. Expand brand awareness of your key brand files by linking your CleanPix gallery directly through your site. Our service enhances the way you present your properties to media and travelers by allowing you to promote a positive brand experience.
Avoid missed deadlines by managing everything in one place so you can instantly find your files when you need them most. CleanPix is an effective alternative to FTP servers or clunky email attachements. Swiftly respond to requests and directly deliver files using fast, secure links that take advantage of a global content delivery network.
CleanPix gives you the ability to meet any incoming media request with the "Right file. Right format. Right now."