Protect, organize and deliver your brand files simply and effectively.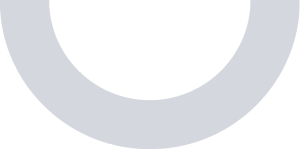 Bring your brand into focus. CleanPix is uncomplicated digital media management that is focused on usability for you, for your team, for day-to-day.
What is digital media management software?
Digital media management software enables you to manage the life-cycle of brand files, like logos, photos and promotional video. Effective digital media management enables you to easily protect, organize and deliver your key brand assets to your network with ease.
CleanPix is cloud-based digital media management software designed with brand managers in mind.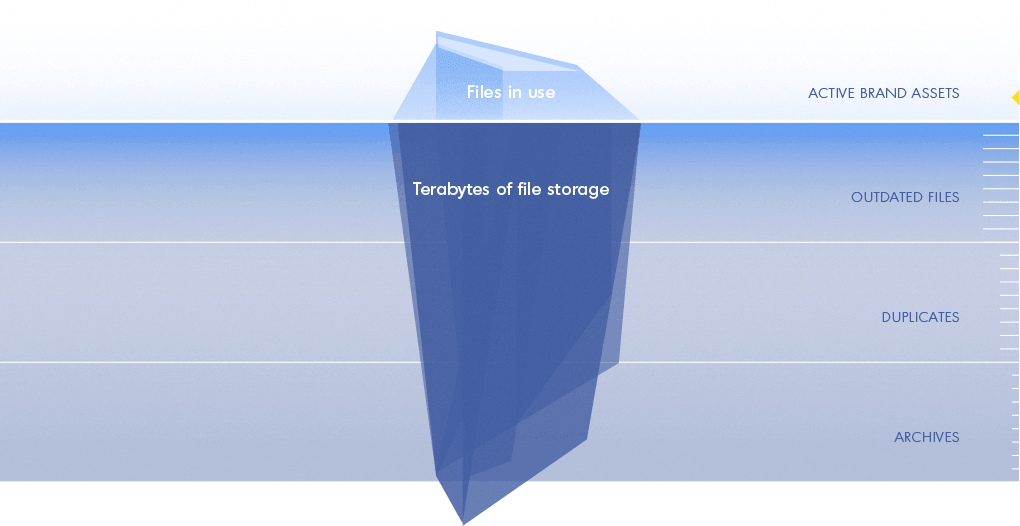 The CleanPix advantage
Effectively managing the lifecycle of your key brand files is the key to deal with today's explosion of rich media content. You may need terabytes of storage for all your company files, but only current brand files need top exposure. These are the tip of the iceberg, but they define your company worldwide. The CleanPix advantage is that it focuses all of its power on providing simple, yet powerful public access control and delivery of your active brand files.

Your brand assets at work
Upload your brand or product-line files
CleanPix converts them into the formats needed
Protect, organize and deliver files from one central hub
Your network has what they need to
promote your brand
Track your success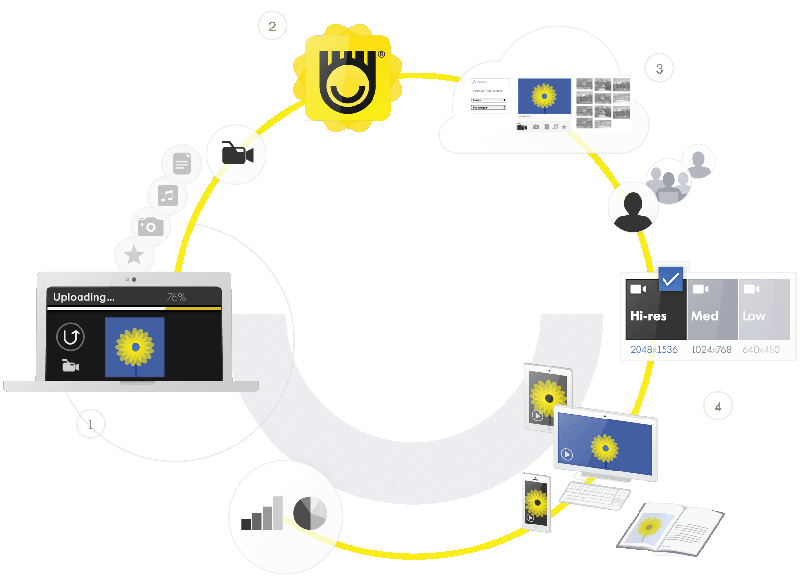 With CleanPix, there's no extra training needed, no long demos to sit through, and no waiting period while someone else fills your request. Just an intuitive user interface, with instant delivery options, and enhanced brand control.
See it in action
Organize & deliver any asset
Product-line pictures, videos, logos and other rich media content – assets exist to tell your brand's story and we help get that story out. Drive fresh and new content to market the moment your network requests it.
Rapidly across teams
Deliver to your network of sales teams, global offices and other media contacts – no special account registration needed. Just send a simple link to a gallery or asset. With CleanPix, your files are ready to go from one centralized hub.
From one central hub
CleanPix automatically creates multiple formats so you don't have to worry. Being confident that your marketing collateral is ready to be leveraged by both your internal staff and by your external marketing network is just wonderful.

Test drive CleanPix with a 14 day free trial and see how effectively it will work for you and your team.