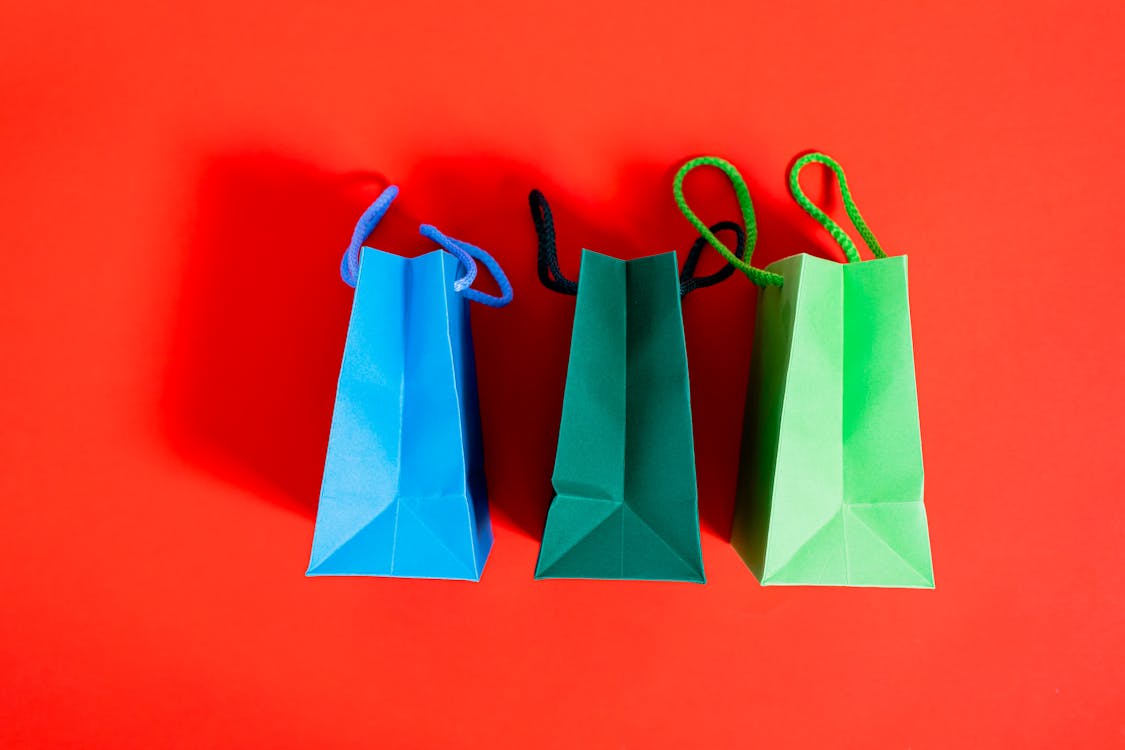 Did you know that it can cost 5-25x more to acquire a new customer than to keep an existing one? In other words, customer loyalty is essential to the success of your business. But how do you actually keep customers coming back for more? Create a customer loyalty program!
We've covered how to build an effective customer loyalty program on the blog before. If you haven't read it yet, we encourage you to check it out.
Today, we want to show you six customer loyalty program examples you can use to inspire your own. Keep reading to learn why these programs are so effective and specific tips you can use to supercharge your loyalty efforts.
Continue reading